Hot Products
Stainless steel coil
Stainless steel Sheet
Stainless steel Pipe/Tube
Galvanized Steel Coil
PPGI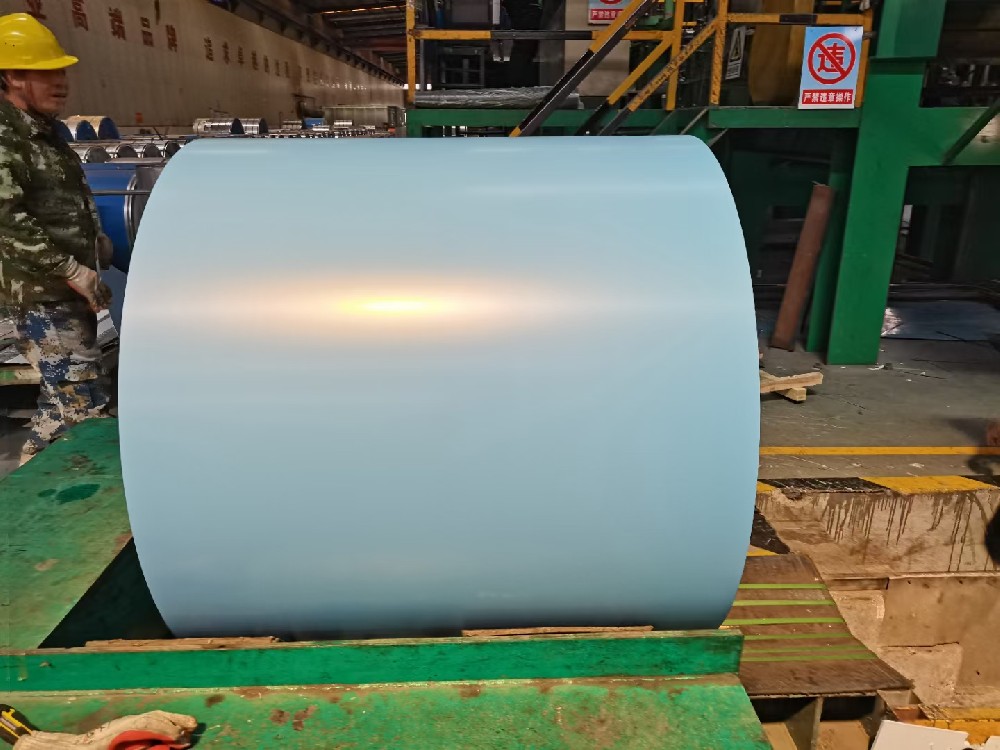 PPGI Coil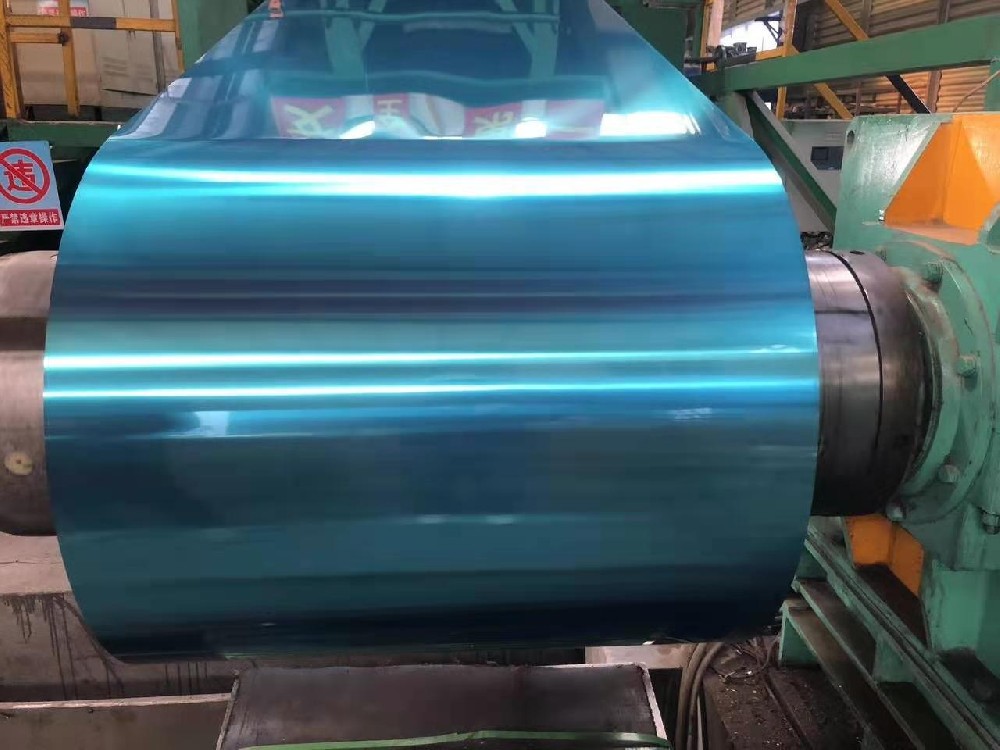 PPGI Coil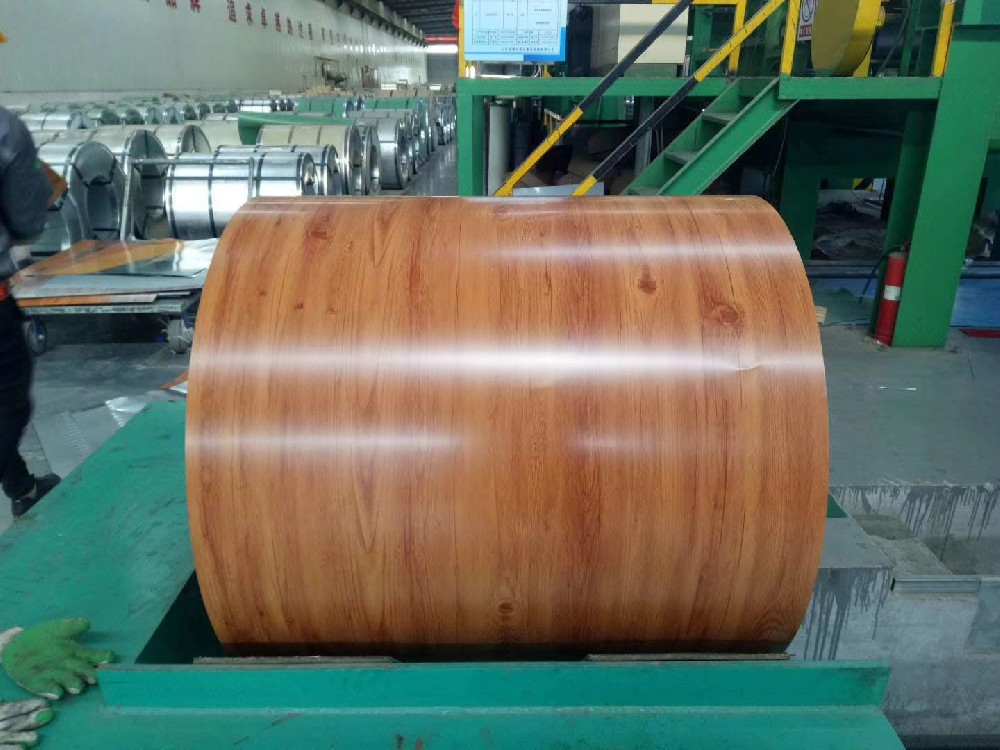 PPGI Coil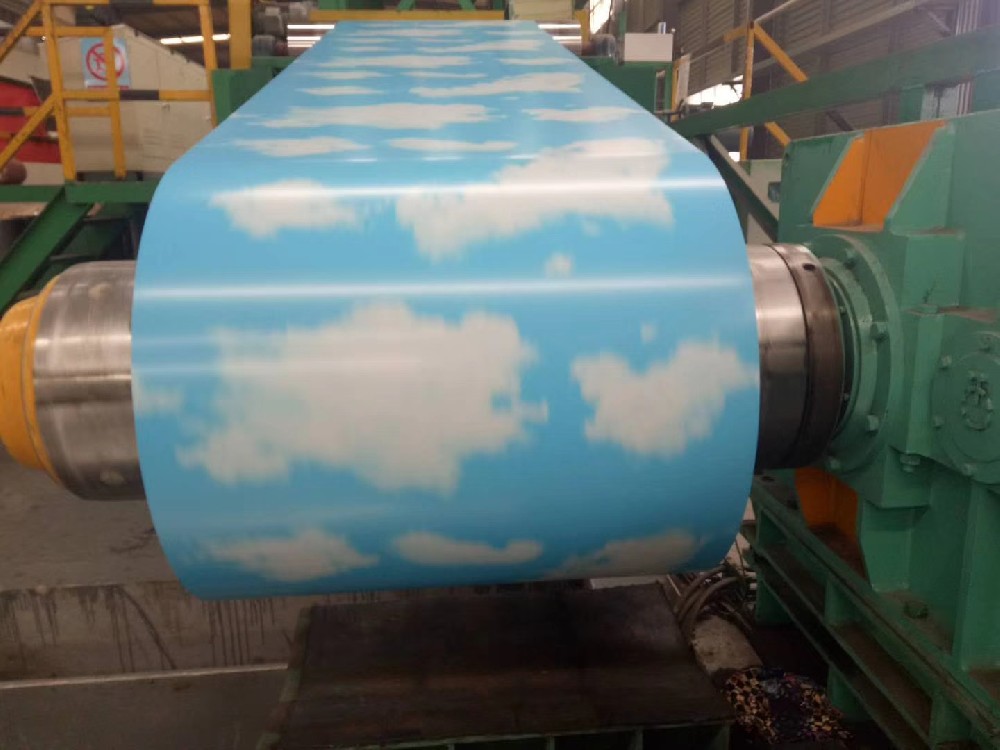 PPCI Color Coil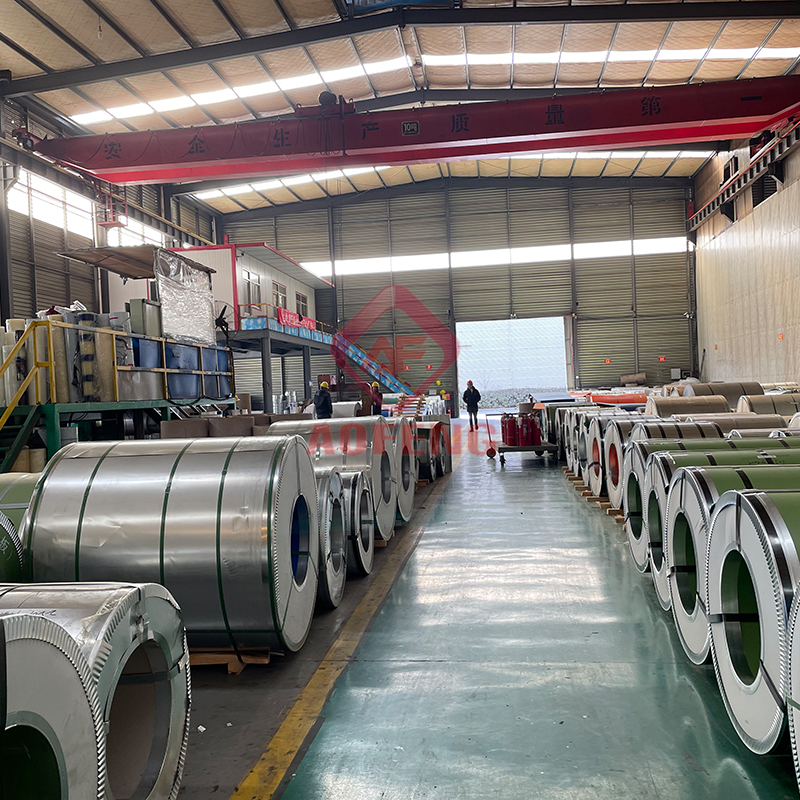 Galvanized steel
Galvanized steel Plate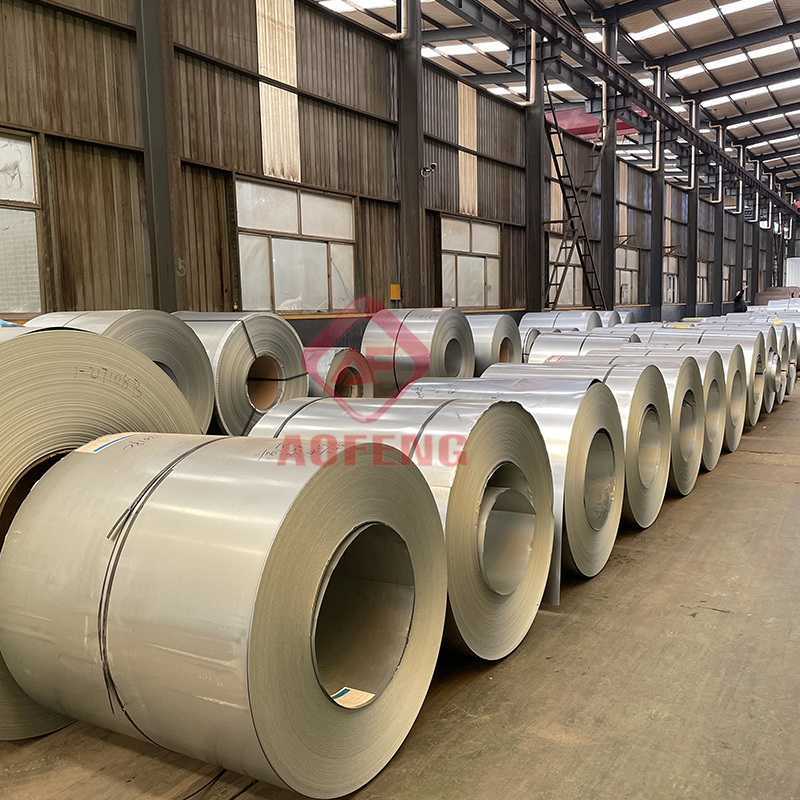 Galvanized steel Coil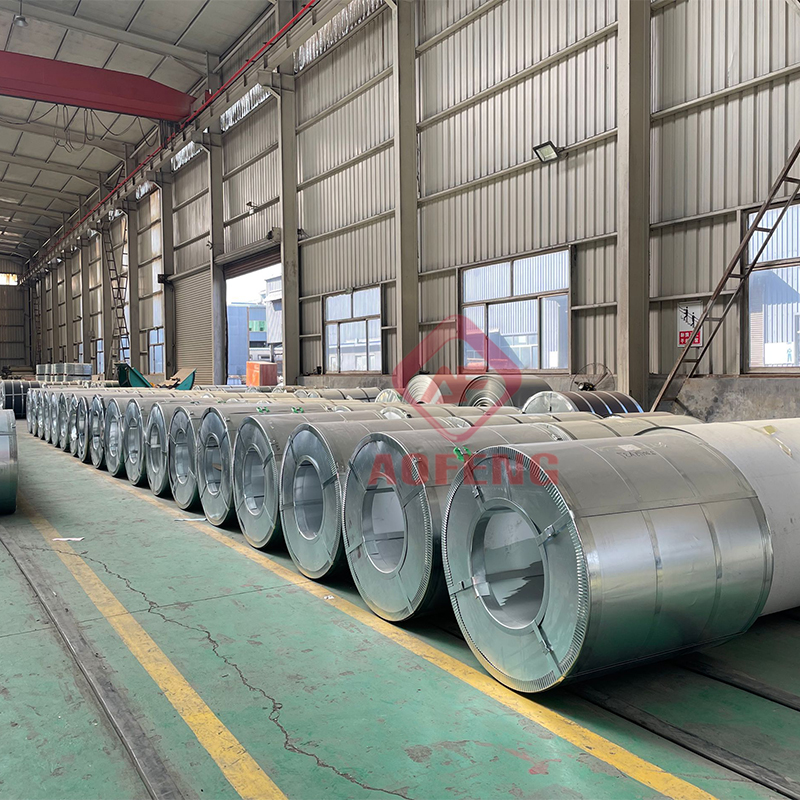 DX51D Galvanized steel
WELCOME
Shandong Aofeng Metal Material Co.,Ltd
About
Shandong AoFeng is one of most prominent Stainless Steel Stockholder and Service Center providing Stainless Steel to various industries in the region. As a leading stainless steel stockholder and Service Center, Ao Feng's stock holds the entire range of stainless steel products like stainless steel sheets, coils, pipes for decoration and industry,round bars and other stainless steel products available in different grades(SS304 304L 316 316L 321 310S 309S 310S 2205 904L etc.)and sizes specially stocked to meet the local industrial demands as well as the International Market.
View More +
Our advantage
Why choose us?

Company profiles
4 eye bands and 4 circumferential bands in steel Galvanized metal fluted rings on inner and outer edges Galvanized metal and waterproof paper wall protection disk Galvanized metal and waterproof paper around circumference and bore protection About the sea worthy packaging: extra reinforcement before shipment to ensure that the goods are safer and less damaged to customers.

Standard Export Packing
Shandong Aofeng Metal Material Co.,Ltd is a leading cold rolled steel coils/sheet, Stainlnless steel pipe/tube, galvanized steel coils,and Pre-painted steel coils manufacturer & supplier.

Product quality
Our products meet the high standards, such as Japanese, American, European and other foreign standards to meet the specific technical needs of different client.
Scale of production
Total production scale reached 500,00 tons, 200 employees, Aofeng Steel relies on domestic market and export our products to countries and regions in south-east Asia, Africa,MiddIe East America and EU.